The Orange Party at extra\ordinary/space
By Samantha Comerford
April 2, 2017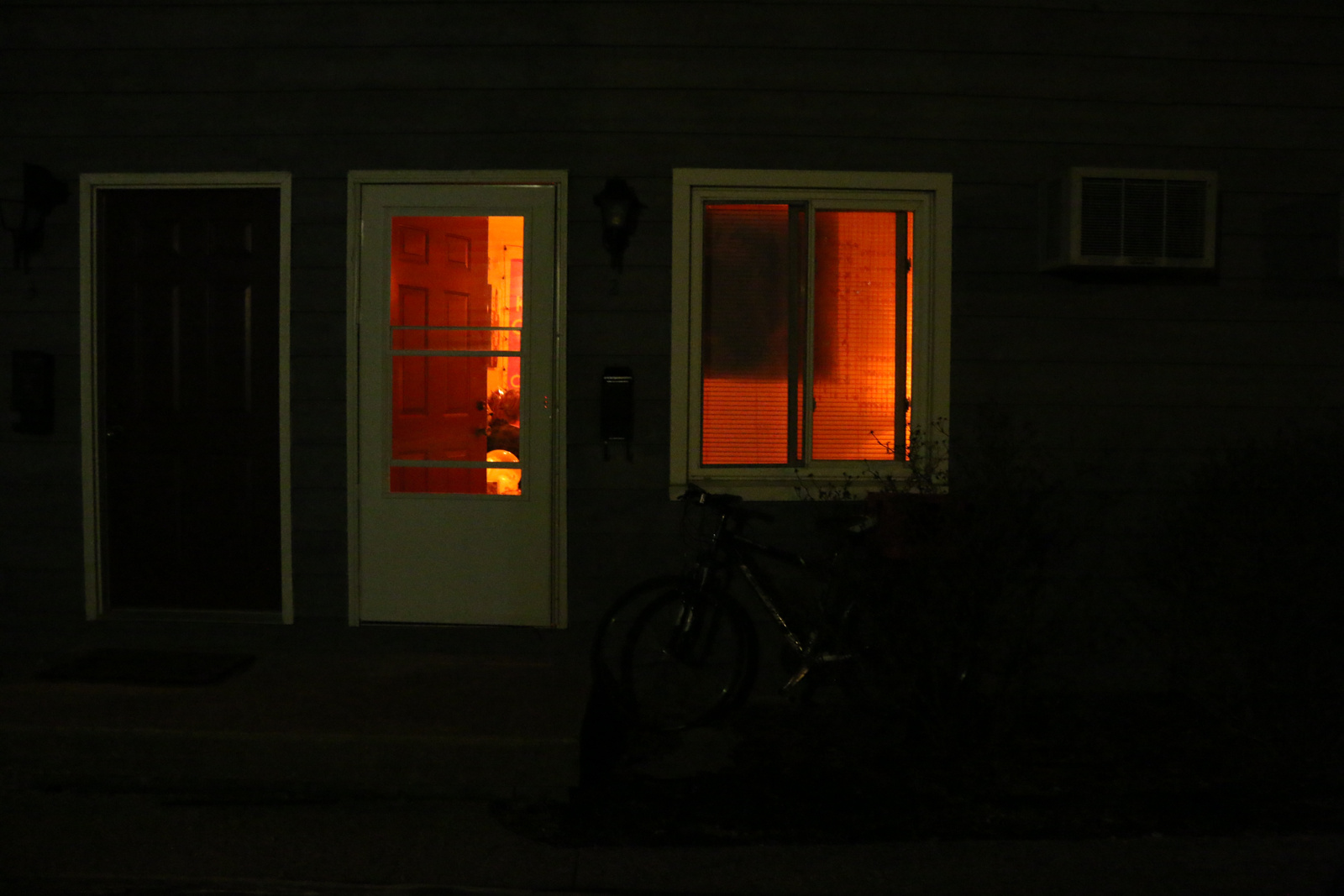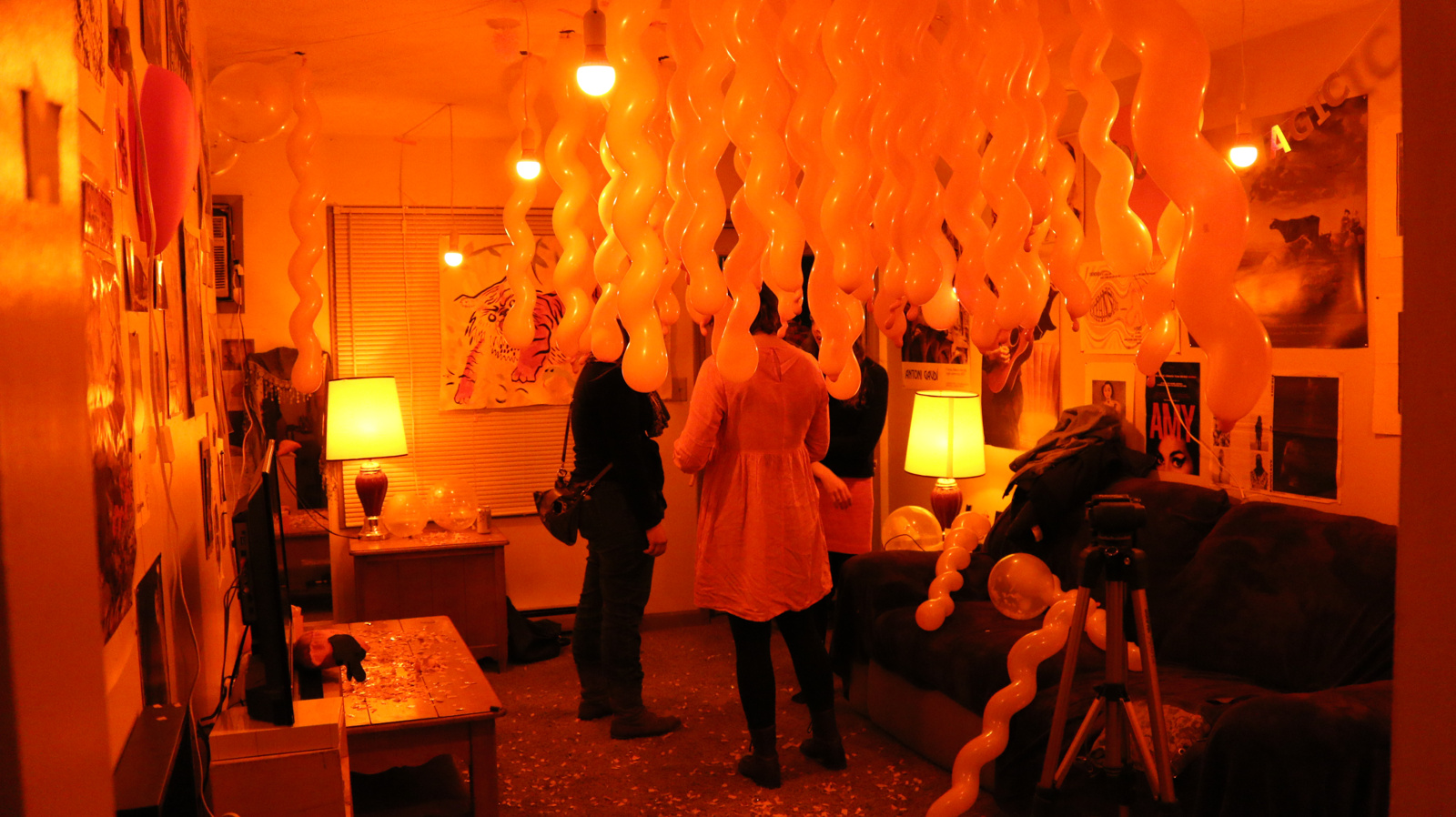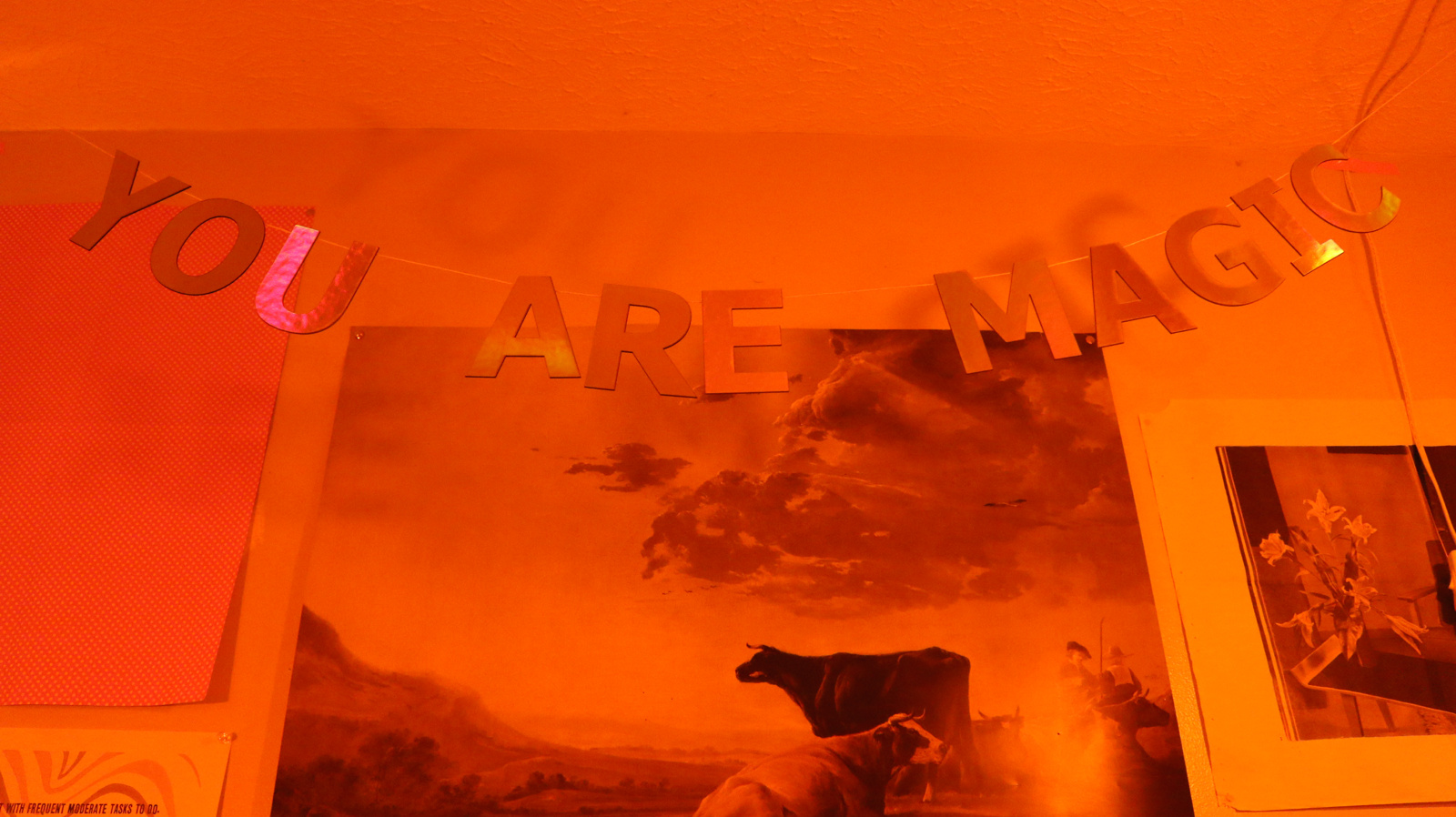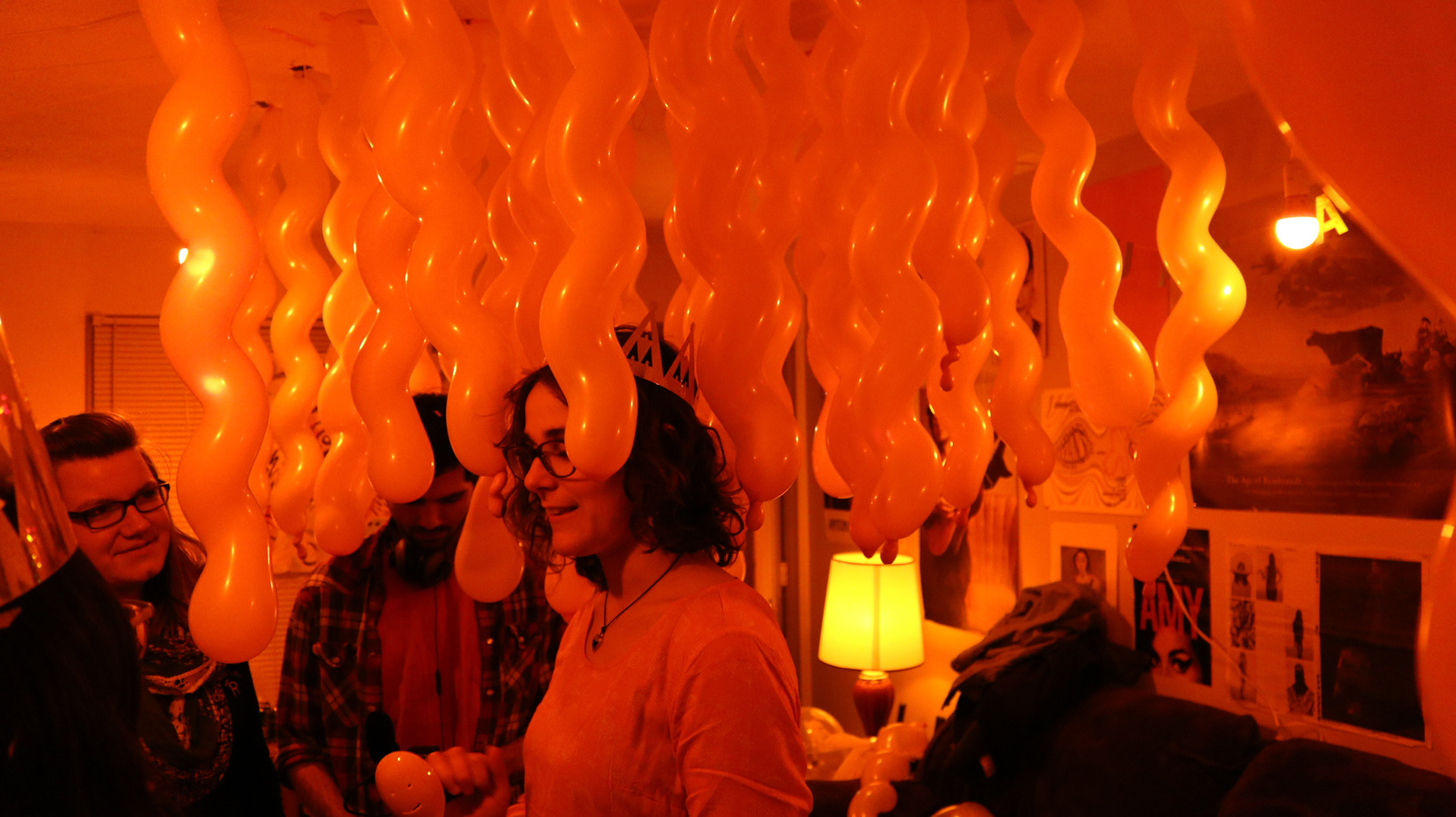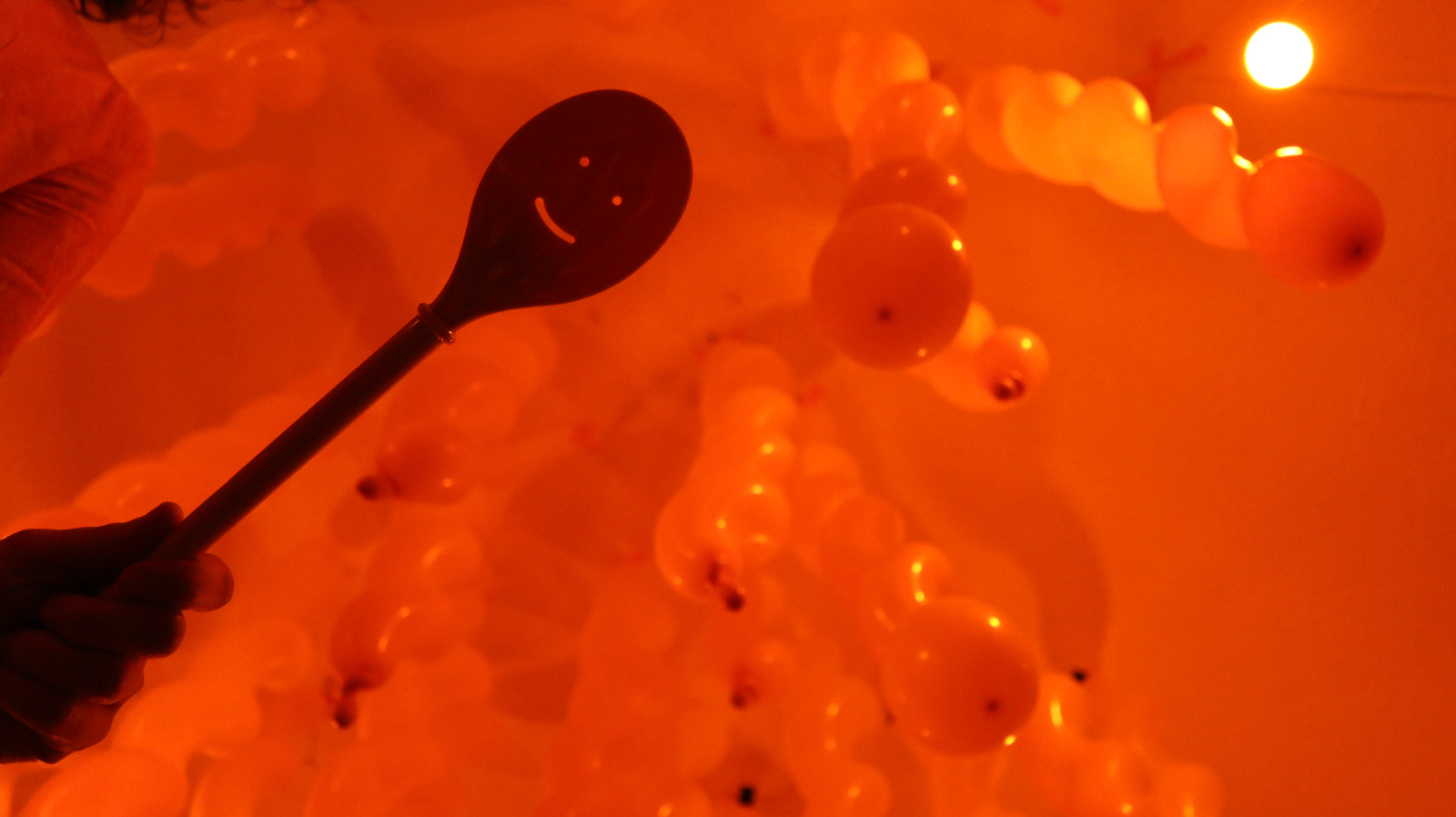 The Orange Party was a self-aware themed party that truly was an art show, but did not limit itself to being a show of simply art on the wall. Instead, this was an interactive orange space filled with confetti, crowns, corkscrew balloons, a piñata, and friendship bracelet party favors. Visitors came and sat and talked, put bracelets on each other, drank and ate orange food, and walked within the wildly orange space.
This show was a bizarre break from the daily life and from so many of the parties one attends. From the outside, the apartment glowed orange inviting people in and forcing their eyes to adjust to the orange light and the ambience of the space. Felicia Cannon and Regan King were the creators of the party and brought all of the orange objects they had both made and bought for the space. This was a wonderful party that changed what an art show can be and redefined what can be done in an apartment space like extra\ordinary/space.
Samantha Comerford is the assistant curator of decorative arts at the Illinois State Museum. She recently graduated with an art history degree from Illinois State University where she helped to co-found the Bloomington-Normal Arts Collective (now Sight Specific), and ran extra\ordinary/space, an alternative art space, out of her apartment. She has had experience at the Frye Art Museum, James Harris Gallery, and MOHAI in Seattle as well as University Galleries and cometogetherspace in Bloomington-Normal.